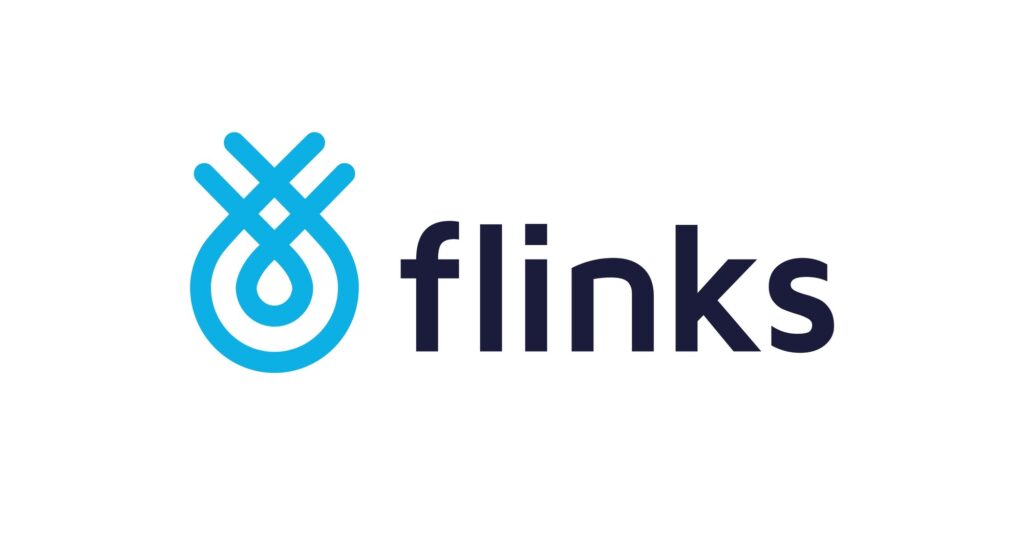 Founded in 2016, Flinks is a Montreal-based company that empowers businesses to provide better financial services to consumers and small businesses. Data security and privacy are among the company's very top priorities.
By virtue of its information security program, Flinks invests heavily in state-of-the-art security measures and approaches its operations with a "privacy by design" mindset. These measures make the Flinks environment extremely robust from a data protection standpoint. And while Canada waits for open banking to specifically regulate the sharing of financial data, Flinks operates under and is compliant with the relevant applicable privacy laws, including PIPEDA, Canada's federal privacy and data protection law.
All of the data handled by Flinks is collected, used and shared per the consumer's direction, following consent protocols that are explicit and easy to understand. Consumers also have the opportunity to request Flinks to correct, update, or erase their personal information in the company's records. In short, they are in complete control and can withdraw their consent from Flinks to share their data at any time.
Flinks CEO Yves-Gabriel Leboeuf says implementing an open banking framework in Canada will make it even easier to secure consumers' information and ensure their privacy. As Flinks' Data Protection Officer Francis Lepine said in this blog post, open banking really is the modernization of existing banking policies. "Sharing bank and financial information has been a common thing to ask consumers for years. All sorts of institutions and businesses rely on void checks, bank statements and tax returns to operate and deliver services," said Lepine. "Too often, such sensitive information is shared through email — and we've heard of even less secure means of communication being used."
Flinks is enabling a financial system that benefits underserved populations, for example in the area of access to credit. While the traditional credit scoring systems work well for financially active and well-off consumers, they can inhibit companies and individuals that are just getting started, or trying to recover from financial hardship. Credit reports also are slow to capture sudden changes in a person's financial situation; underwriting models based on financial data can allow for a more real-time, granular picture.