The Financial Data and Technology Association of North America: aggressively advocates for the rights of consumers and small businesses to have full utility of their financial data under a well-regulated and evenly-applied open banking regime; draws attention to anticompetitive behaviour in the marketplace that threatens consumers' and small businesses' financial data rights; and asserts before policymakers, industry stakeholders, and interested parties its expertise, gleaned from experience in other markets globally, regarding consumer and small business data rights and protections and the use of technology by regulatory agencies to deliver more efficient, innovative policy environments.
Invest in FDATA and help us shape the future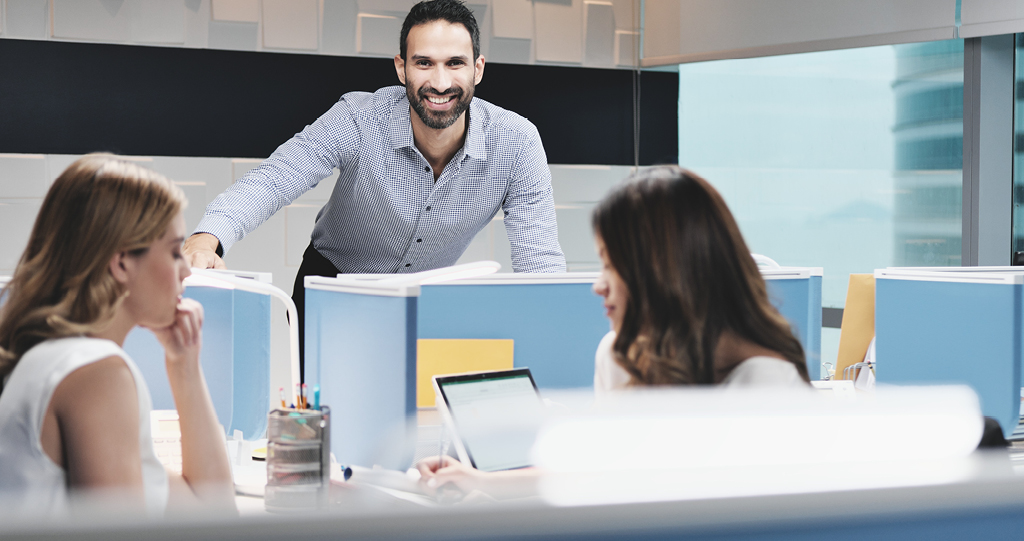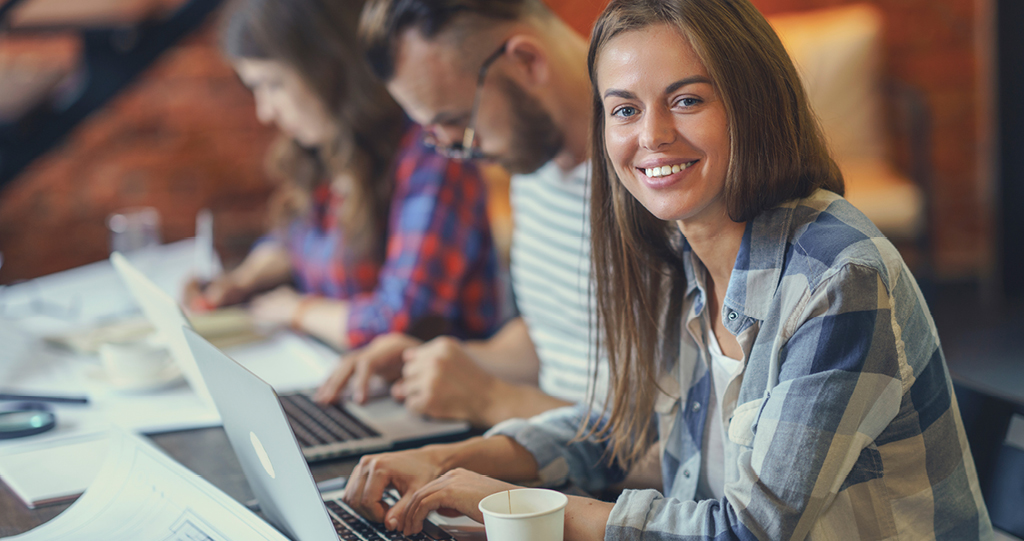 FDATA is working on a series of webinars and an Open Finance podcast, bringing the discussion on the future of banking to the comfort of your home office. Watch this space for updates on our digital events.