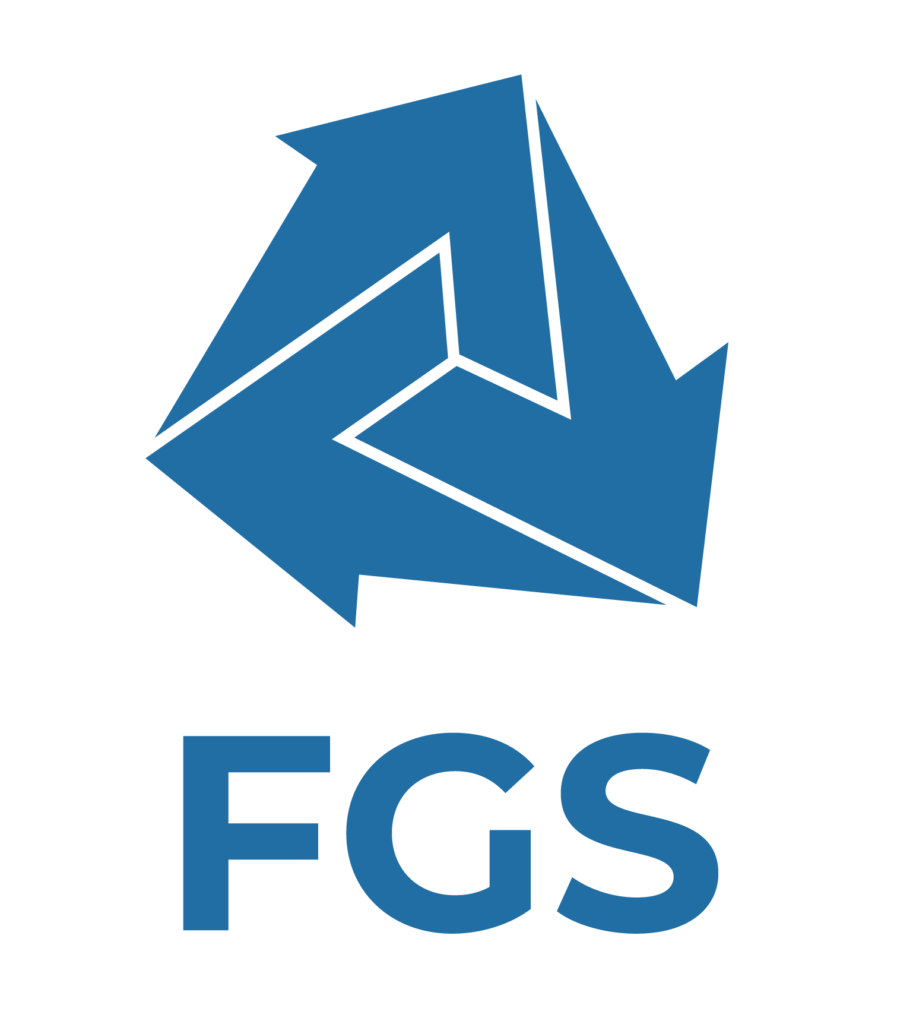 Since its founding in 2016, Canada's Fintech Growth Syndicate (FGS) has won multiple awards and helped companies transform through corporate innovation. FGS is a trusted innovation firm for large international and Canadian corporations, visionary startups, multi-stakeholder organizations, academic institutions, and governments.
FGS's deep fintech and financial services expertise sets it apart from other advisory firms. With a mission to revolutionize Canada's fintech ecosystem until it becomes the best on the planet, FGS launched Maple by FGS – Canada's most exhaustive fintech ecosystem platform.
FGS tracks and analyzes over 1,200 fintechs in Canada and uses data to help companies quickly explore customer needs and untapped business models.
FGS is actively engaged in the fintech ecosystem, staying up to date with regulatory changes, Open Banking initiatives, payment modernization updates, and more to advise and represent stakeholders' needs in the financial industry. Along with being members of FDATA, FGS is a member of the Payments Canada Stakeholder Advisory Committee, Canadian Lenders Association (CLA), Canadian Innovation Exchange (CIX), Financial Data Exchange (FDX), and the Canadian Prepaid Providers Association (CPPO).
Innovation is at the core of what FGS does – its dynamic team of fintech experts, innovators, and designers create growth strategies for Canada's largest companies by looking at their external and internal forces, what their customers want, to provide recommendations for products and solutions. They embrace a culture of experimentation and learning focused on minimal investments to assess, define, test, refine, and validate new products.
FGS hosts a podcast, The Disrupticons, intending to explain how various innovations—from artificial intelligence to digital banking to Open Banking—will disrupt the financial services industry for the benefit of the average citizen.