FDATA Latin America aims for the development of Open Finance in the region as a force to improve financial inclusion, unlock innovative business models, boost competition and empower customers in their financial journey.
We work with governments, regulatory authorities and the financial services industry to enshrine the rights of customers to share their financial data with regulated organisations of their choosing.
Invest in FDATA and help us shape the future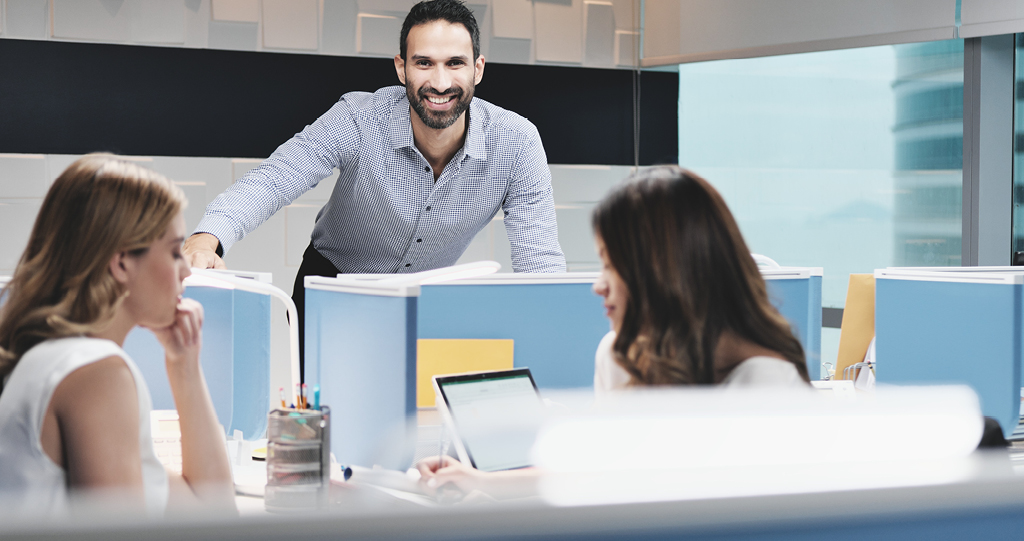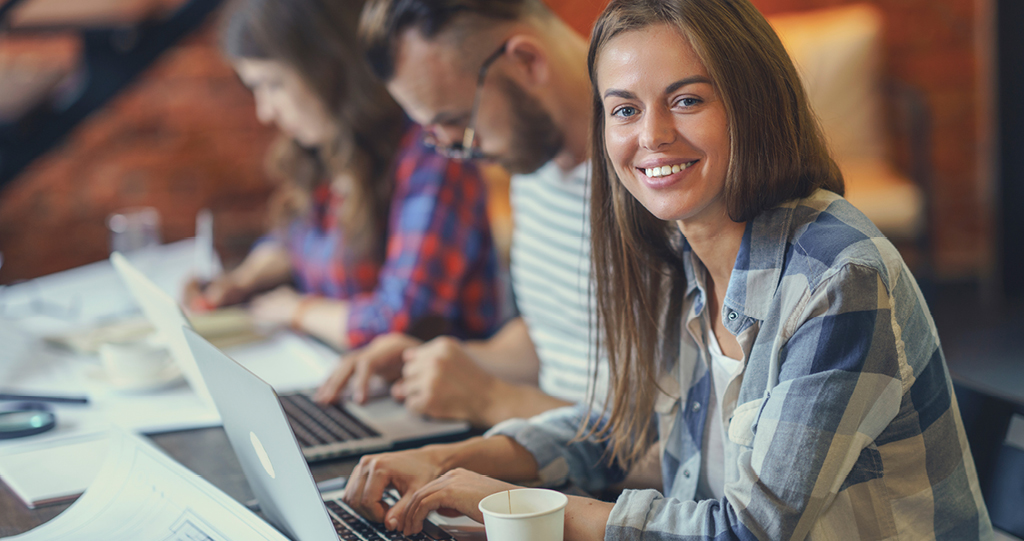 FDATA is working on a series of webinars and an Open Finance podcast, bringing the discussion on the future of banking to the comfort of your home office. Watch this space for updates on our digital events.