FDATA Global oversees and orchestrates our advocacy and lobby work to promote Open Banking and Finance adoption and delivery worldwide. Our work focuses on building the legal foundation for consumer data rights, providing a blueprint for how to design an Open Finance framework, and promoting harmonised technical standards to improve interoperability and scalability for Open Banking.
We collaborate closely with other organisations, such as the OpenID Foundation and the Global Open Finance Centre of Excellence, in the mission to map best practices in data sharing and security, the ethical use of data, and technology standards – all of which are foundational to improving competition and improve consumer outcomes.
What we are doing globally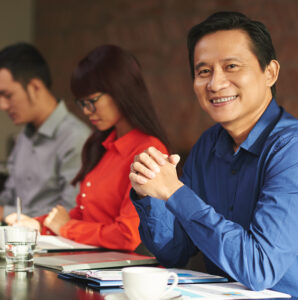 FDATA Global coordinates and supports the activity of the regions, providing a suite of centralised services for both the regional teams and membership. Additionally, the team at Global provides intelligence and domain expertise with regard to cross-market fertilisation in the delivery of open finance and, a range of assets including the tracking of market maturity in the ongoing proliferation of consumer-permissioned access to financial data.
FDATA Global designs and presents the renowned annual Global Open Finance Summit and Awards and in 2021, will add a webinar and podcast series dedicated to open finance. FDATA was a key collaborative partner in the Global Open Finance Center of Excellence (GOFCoE) now known as Smart Data Foundry.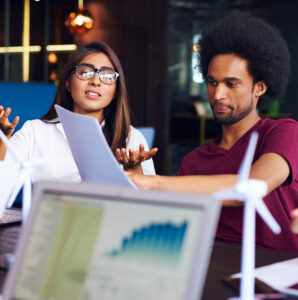 We lobby government, regulators, policy makers and key stakeholders to support the benefits Open Banking and Finance brings to end consumers.
We represent our members' views, giving them a collective seat at the industry negotiation table. We hold seats on a number of policy working groups, expert advisory groups, and task forces related to Open Banking. In these various forums, we ensure the risks and impacts to fintechs are considered, and that a collective position on the solution to these matters is presented to decision makers. We provide collective bargaining and negotiating power that individual firms cannot achieve on their own.
We also provide direct access and engagement to these decision makers for our members, with regular opportunities to speak directly to policy makers in industry roundtables we host.
FDATA gives members forward intelligence on key policy matters, changes, and trends. Our members can participate directly in various working groups, who serve to shape FDATA's policy positions and recommendations.
We offer our member firms individual consultations on various policy, market positioning, and market expansion strategies. This service extends to introductions to potential partners across the ecosystem, from direct connections to opportunities to socialise with other ecosystem players at our hosted events and industry roundtables.
Annual subscription for membership of FDATA is based upon the employee headcount a company maintains in each region. Please contact the Region Director directly to discuss the benefits of membership and pricing applicable to your regional presence.
Invest in FDATA and help us shape the future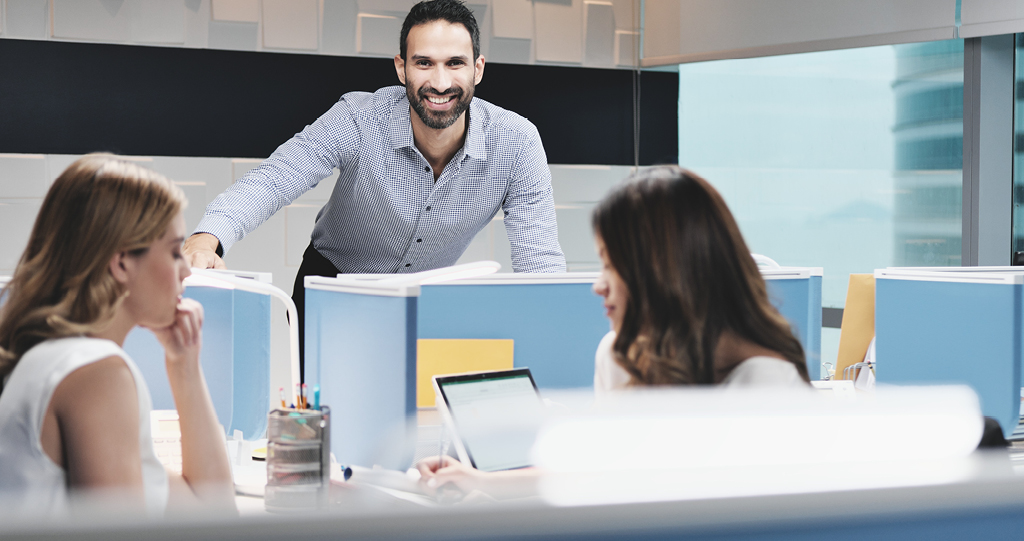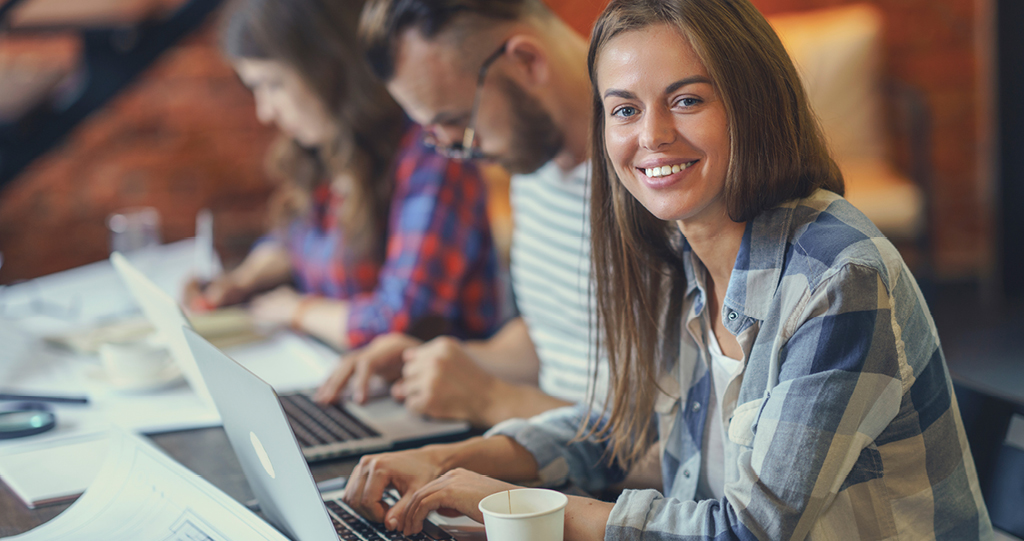 FDATA is working on a series of webinars and an Open Finance podcast, bringing the discussion on the future of banking to the comfort of your home office. Watch this space for updates on our digital events.