Engaging with financial institutions

Engaging at Westminster

Engaging in Brussels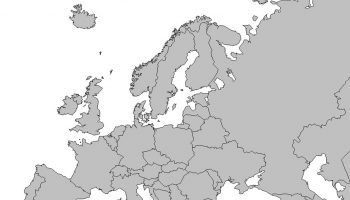 There are various categories of membership depending on the size of your company – click below for more information.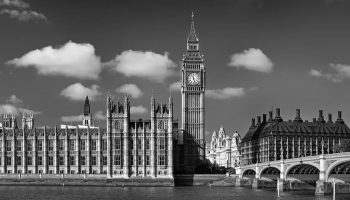 FDATA Europe is currently governed by the FDATA Global Board. The Europe chapter will create its own Steering Committee in due course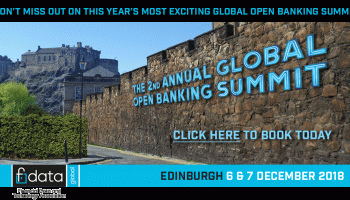 The 4th annual FDATA Global Open Banking Summit & Awards will take place in late 2020.