FDATA is a not-for-profit global association for financial services companies operating in Open Banking and Open Finance
FDATA members provide innovative financial applications and services to empower consumers to make better financial decisions, and to take fuller control over their financial lives.
Our mission is to open up the worldwide financial sector to allow every customer to leverage the benefits of financial data and technology and, to ensure that financial services are delivered in a fair, ethical, compliant, and robustly competitive landscape.
In leading the campaign for Open Finance, FDATA advocates for the end consumer's absolute choice to select their service provider and in doing so, advocates on behalf of our members as we work with government, policy makers, and regulators to implement best practices to promote healthy competition.
Our members are committed to improving the speed, security, and scale of service. From technical standardisation, to access to data, to fair processes that encourage innovation and customer choice, FDATA is committed to promoting customer-centric regulation built on fair and ethical Open Finance for both the consumer and those organisations delivering financial services.
FDATA has a global footprint, establishing operations where the market signals that Open Banking and Finance are taking hold. Active regions include Europe, North America, South America, and Australasia. Please visit the regional pages for more information on what policy issues are being actively addressed in those respective markets.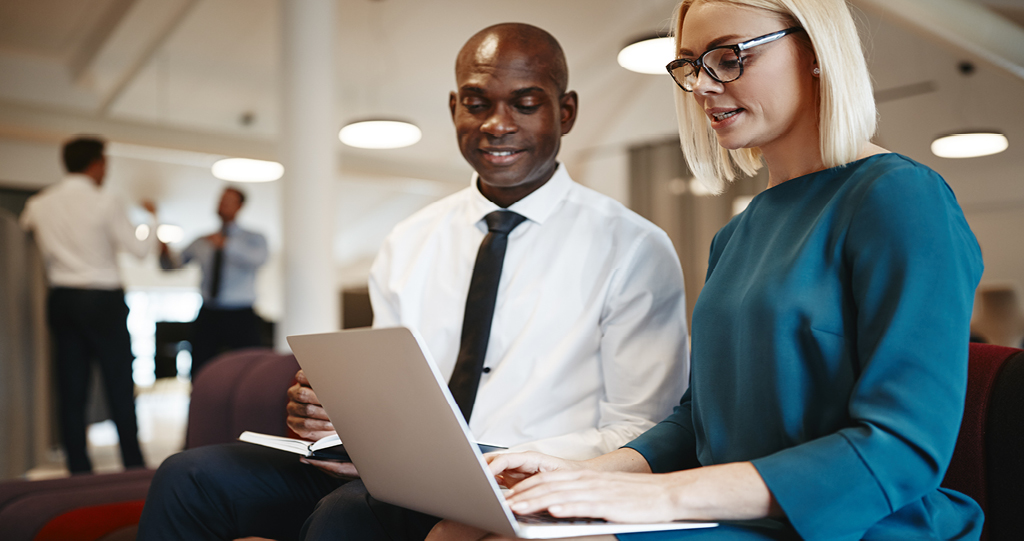 FDATA advocates, lobbies, and encourages the delivery of Open Banking and Open Finance across the globe, particularly on behalf of regulated Third Party Providers: Fintechs.
In order for markets to be ready for competition, we also advocate for the adoption of a consumer data right as the foundation to building a competitive financial services landscape.
FDATA advocates for and represents a richly diverse body of members' interests, providing a collective voice to the market. We also increase the share of voice for our members before policy makers, regulators, and key stakeholders across the respective market's ecosystem.
FDATA influences the global open finance journey for the good of the consumer and the health of the ecosystem, and pursues a strategy of pro-active engagement companies, regulators and key stakeholders.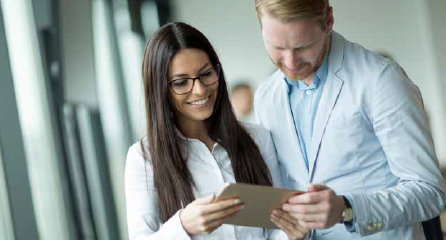 By investing in an FDATA membership, you play an active role in improving the delivery of Open Finance and shaping the future of the industry.
Our work is entirely funded by member subscription, and although our members naturally compete fiercely in the market, they recognise the value of working together to remove policy friction so they can better compete for the collective good. Joining FDATA means your organisation:
drives the FDATA policy put in front of regulatory authorities and decision makers
enjoys direct access to those decision makers and influencers
gains advance intelligence on industry changes and trends
impacts on the shape of the industry's future by helping frame FDATA policy positions
gets connected to other key players in the sector, and more opportunities to collaborate, network, and partner across the ecosystem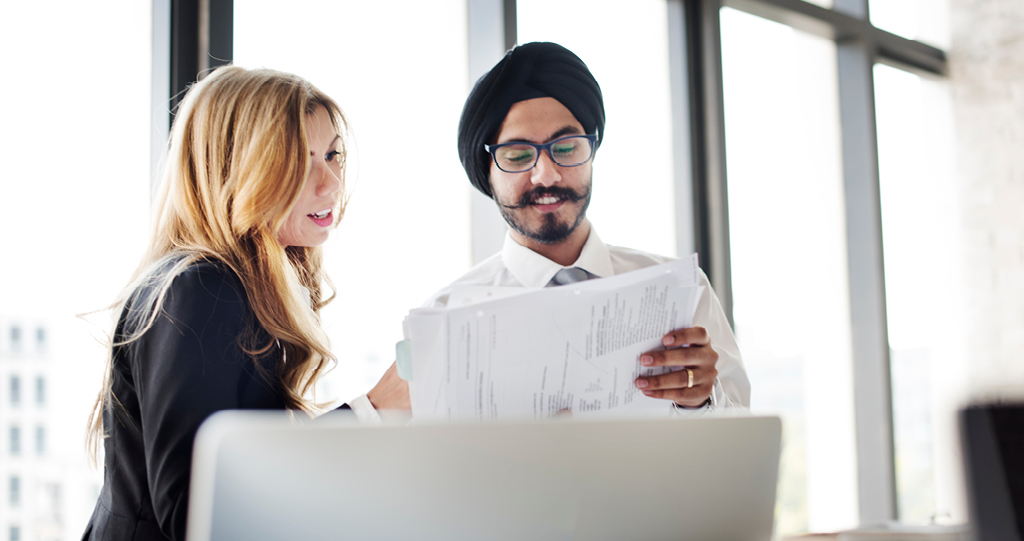 Contribute to FDATA policy positions, which are taken directly to regulatory authorities and legislators
Enjoy direct access to policy decision makers and influencers as part of the regional FDATA delegation
Receive forward intelligence on industry trends, shifts, and changes
Shape the industry's future by framing FDATA policy, interventions, consultations, and submissions to regulatory authorities and policy makers
Collaborate, network, and connect with other key players in the industry
Amplify your share of voice across industry forums, and rest assured that policy makers are aware and understand the issues that directly affect your ability to do business
Membership fees apply, and are based on the number of employees in the region