As Australia's peak financial services trade association, we work with government, regulatory authorities, and the financial services industry to transform Australia and New Zealand's financial sector through enhanced financial data and technology innovation. FDATA ANZ through our global network and multi-jurisdictional involvement advocates for financial services reform and progressive contribution of global best practices and cutting-edge technologies.
Invest in FDATA and help us shape the future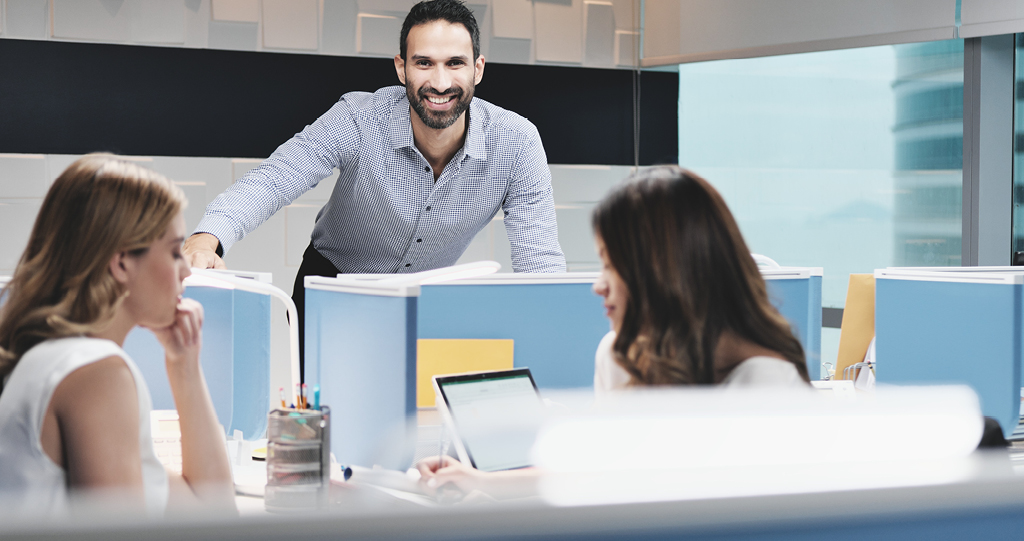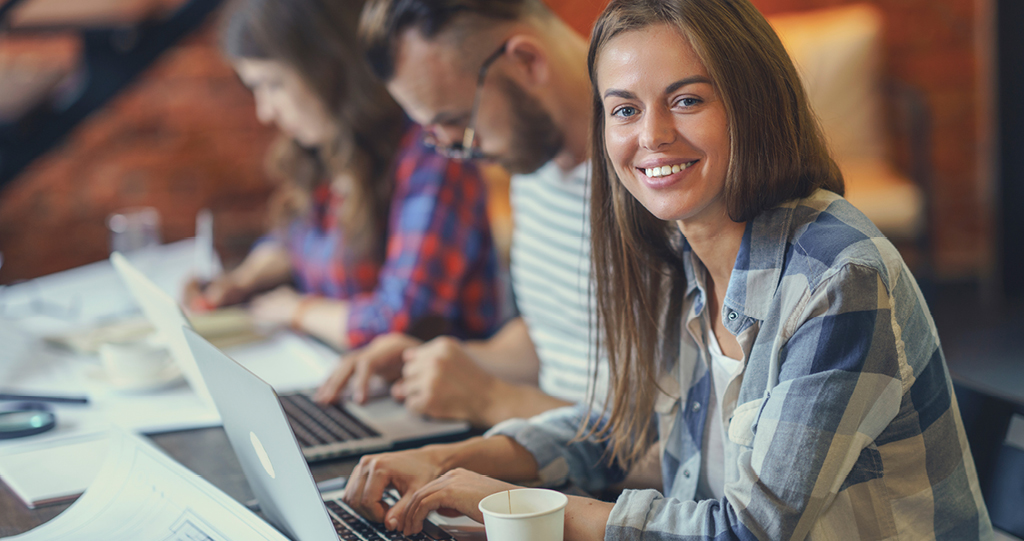 FDATA is working on a series of webinars and an Open Finance podcast, bringing the discussion on the future of banking to the comfort of your home office. Watch this space for updates on our digital events.