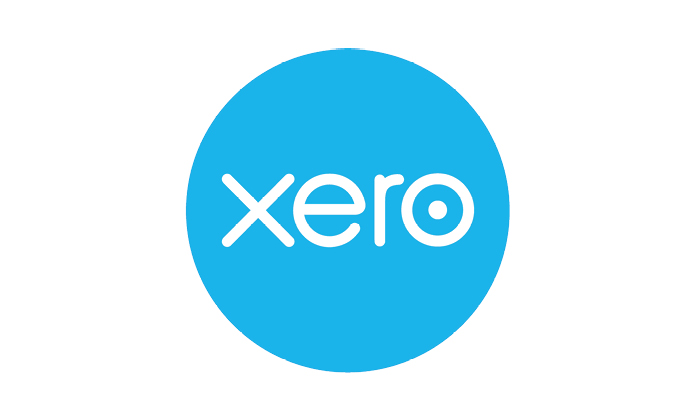 ---
Xero is a cloud-based accounting software platform for small businesses with more than 3 million subscribers globally. Through Xero, small businesses and their advisors have access to real-time financial data at anytime, anywhere, and on any device.
Founded in 2006, Xero is a global business, domiciled in New Zealand and listed on the Australian Securities Exchange (ASX: XRO). Our team of more than 3,600 employees is driven by our purpose to make life better for people in small businesses, their advisors, and communities around the world.
The relationships we have with our partners in the accounting and bookkeeping communities are part of what makes Xero unique. Xero's platform allows accountants and bookkeepers to collaborate with their small business clients on a single, up-to-date general ledger and manage their finances, including invoicing, payroll, tax compliance, cash flow, and much more.
Xero has built a thriving ecosystem of over 1,000 connected apps and more than 300 connections to banks and financial service providers. With apps that support everything from inventory and logistics to point of sale and project management, the Xero App Marketplace empowers small businesses to build their own toolkit to run all aspects of their business and have them all work together seamlessly.
We are dedicated to building a socially conscious and environmentally sustainable business, benefitting the millions of customers we serve, their advisors, communities and the shareholders and employees of Xero. We are committed to reducing our impact on the environment. During the year ended 31 March 2021 (FY21), Xero was certified carbon neutral by the Australian Government's Climate Active program.
Our commitment to gender diversity and inclusion was recognized with Xero's inclusion in the 2022 Bloomberg Gender-Equality Index, which is the third consecutive year the company has been included.