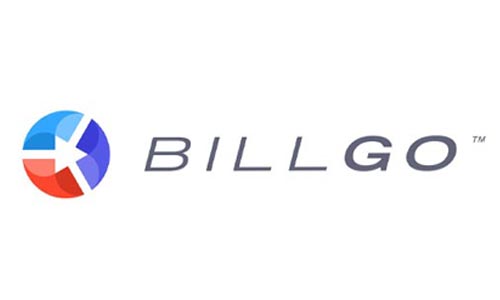 ---
Founded in 2015, BillGO is driven by the core belief that everyone deserves access to a healthy financial future. BillGO helps facilitate this access by providing consumers, billers, fintechs and financial institutions with a faster, smarter, more secure way to pay and manage bills and subscriptions.
So how can bill payment technology improve financial wellbeing?
Consider this: even though most consumers trust financial institutions (FIs) to manage their money, only 22 percent of them use the bill pay technology their FIs provide. Seventy-six percent, meanwhile, pay their online bills directly to biller websites, which is both a cumbersome and risky method of managing bills.
When asked why they reject FI-offered bill pay technology, many consumers say their FI bill pay technology is outmoded. It is difficult to use, offers little visibility and fails to provide real-world bill payment confirmation. This lack of confirmations has real-world results – namely late fees. A 2019 study revealed late credit card payments alone cost consumers up to $3 billion a year.
By offering a modernized, real-time bill pay solution, BillGO not only helps consumers avoid late payments and fees by sending due date reminders but also provides consumers with a single, consolidated tool to manage bills and payments, eliminating the need to log into multiple biller sites each month to manage their financial obligations.
BillGO's mission doesn't stop there. In 2020, BillGO launched its Bill Pay Relief Hub, a resource originally conceived to help consumers impacted by bills brought on by COVID-19. Since then, the Hub's mission has expanded, providing help to consumers facing an array of economic setbacks. The Hub now connects consumers to more than 300 businesses and FIs offering payment relief. In 2020, Banking Tech Awards named the Hub one of 2020's Best COVID Responses by a Fintech.
Speaking of awards, Fortune recently named BillGO one of the "Best Places To Work" in the financial services industry. And last March, Forbes named BillGO one of "America's Best Startup Employers" because of its reputation as an employer, its high levels of employee satisfaction, and its potential for growth.
BillGO's award-winning real-time bill management and payments platform transforms the dreaded necessity of managing and paying bills into an opportunity for financial well-being. The company currently serves more than 32 million consumers, 8,000 FIs and nurtures relationships with more than 170,000 billers and suppliers nationwide and is headquartered in Colorado, with offices in Ohio and Washington state, employing more than 250 people.