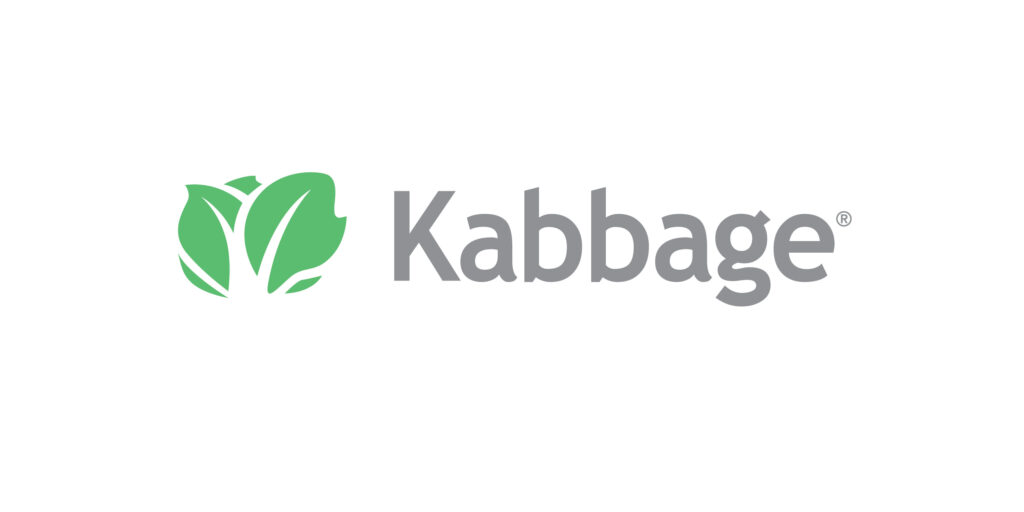 ---
In the wake of the Great Recession, Kathryn Petralia and Rob Frohwein launched Kabbage, a startup whose mission would be to use data-driven solutions to empower small businesses to grow with flexibility, efficiency, and prudence. Since then, Kabbage, which is now an American Express company, transformed itself from a funding startup for eBay sellers into a leading cash-flow management platform for all small businesses. Over half a million small businesses accessed more than $16 billion through Kabbage and, during the COVID-19 pandemic, it was the second largest Paycheck Protection Program (PPP) lender in the United States during the first round of PPP, approving nearly 300,000 applications.
By connecting real-time, existing third-party business data to Kabbage, small businesses can be approved for a line of credit between $1,000 to $150,000 in minutes. (Kabbage charges no origination fees, annual fees, monthly maintenance fees, or documentation fees for its small business loans.) It's new online Kabbage Checking™ account comes with no monthly maintenance fees and small business customers receive a 1.10 annual percentage yield (APY) on balances up to $100,000. Kabbage Payments helps businesses send, process, and settle invoices quickly.
The company's offerings have been particularly helpful for underserved entrepreneurs. As Kabbage noted in a February 2020 news release, a joint report penned by the Federal Reserve Bank of Atlanta and the Federal Reserve Bank of Cleveland found credit-worthy Black-owned small businesses are about 20 percent less likely than credit-worthy white-owned small businesses to receive approval for financing at both large and community banks. Even when approved for credit, minority-owned businesses are less likely to be approved for the amount they need. Kabbage and its automated underwriting platform improves financing experiences for underserved small businesses by only measuring their true business performance to make credit decisions, creating a blind application process.
With Kabbage, small businesses are approved by analyzing their real-time, and objective, business performance data, eliminating hurdles that may contribute to the struggles minority-owned firms face in traditional loan-application processes. Kabbage also offers data insights to arm entrepreneurs with knowledge to grow their companies. The firm's Small Business Resource Center includes information on topics ranging from invoicing to competitor analysis to switching checking accounts.
Kabbage was acquired by American Express in 2020 to continue to expand American Express's B2B offerings beyond their Card business with Kabbage's broader set of cash flow management tools.
Kabbage co-founder Kathryn Petralia discussed the future of financial technology with Forbes in February 2021. Her comments sum up the benefits of a customer-directed finance system. Petralia said, "It all boils down to the user experience and consumers' on-demand expectations. Banks are increasingly being commoditized. Fintechs will become the de facto face of money management, as they provide exceptional user experiences that remove friction points common with traditional banking. It shouldn't take days or weeks to open a bank account, multiple days to settle funds, or months to be approved for a loan. Fintechs will make financial services more seamless and accessible for everyone."