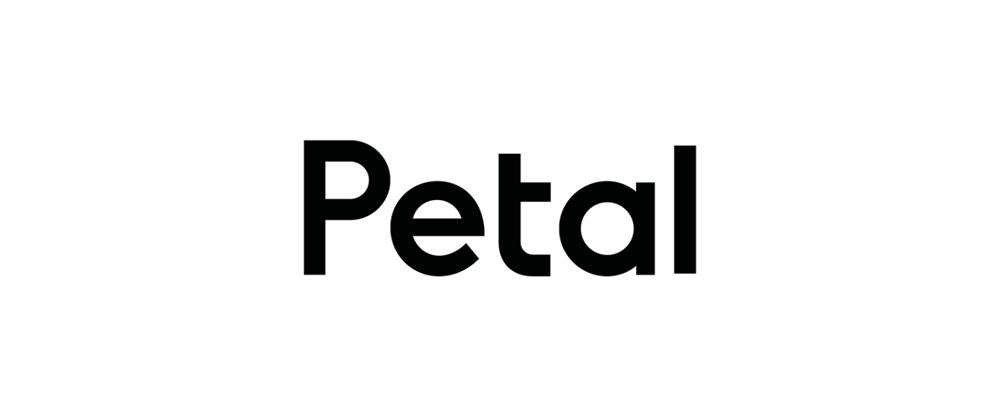 ---
Technology has changed the way people bank, invest, and manage their money. Petal takes a new approach to consumer credit, enabling customers to use their own bank account data – rather than a traditional credit report – to access safe and affordable financial products and services and to build credit, avoid debt, and spend responsibly.
Traditional banks often rely on outdated measures of creditworthiness, such as traditional bureau-based credit scores, in determining which consumers get approved for a new loan or line of credit. This approach has resulted in the tens of millions of Americans with thin or no credit files being unable to access financial products such as car loans, credit cards, or mortgages. To address this problem, Petal offers credit cards (issued by WebBank) to consumers based on "cash flow underwriting" – using a customer's bank transaction history to evaluate their creditworthiness, examining income, savings, and spending patterns. The insights gained from cash flow underwriting have allowed Petal to expand access to the financial system to many American consumers who otherwise would not have received credit and enable these consumers to build credit profiles to help them access additional products and services. The majority of Petal members had little to no credit history when approved, and more than 40% were previously denied credit by a major bank or card issuer. Petal members with no prior credit history achieve an average credit score of 680 after just a few months of responsible use.
The Petal card goes beyond providing access to credit: it has numerous features designed to help members succeed financially. Petal's Leap program provides a clear pathway for members to qualify for a credit limit increase, while also promoting responsible financial behavior. Customers enrolled in Petal's Leap program that make six on-time monthly payments in a row and maintain a healthy credit score are guaranteed a credit limit increase. The Leap tab on Petal's mobile app provides a convenient platform for customers to track their progress and includes customized suggestions for members to improve their financial health and build their credit profile. In addition, Petal distinguishes itself from other credit cards by encouraging customers to pay their full balance each month. Mainstream credit cards, meanwhile, often put consumers on a more expensive path by making "pay the minimum" the starting point. Petal members who cannot pay the full balance can use the Petal app's payments calculator to easily understand exactly how much interest they will owe. Petal has also offered incentives, including a chance to win up to $500, to encourage members to pay more than the minimum on their monthly statement. Finally, to further encourage financial responsibility, Petal provides qualifying members with extra cash back on purchases – beyond the standard 1% – when they establish a history of making on-time monthly payments.
In April 2021, Petal launched Prism Data, a new company that enables banks, fintechs and other business customers to translate consumer-permissioned bank account data into useful insights and a CashScore that can help determine creditworthiness. By integrating Prism Data into their lending applications, users can improve their ability to reach consumers that have been left out of the mainstream financial system – particularly those who are credit invisible. Prism Data was founded on the belief that open banking and access to consumer-permissioned bank account transactional data will change the way consumer finance works. When announcing Prism Data, Jason Gross, Petal CEO and co-founder, said, "Prism Data is the next great step in furthering Petal's original mission to democratize access to credit, now by empowering other organizations to serve more customers, build better products, and make smarter decisions."
Petal's success at reaching traditionally underserved consumers has demonstrated that open banking policies can help expand financial inclusion. In a June 2019 op-ed co-written with FDATA North America, Gross argued that bringing open banking to the United States could help policymakers address the fact that:

45 million Americans cannot access the modern credit system because of a lack of information in their credit report;
4 in 10 American adults don't have savings necessary to cover a $400 emergency; and
American consumers face up to $34 billion in overdraft fees annually.
For more information on Petal's advocacy for open banking, you can read Petal's written statement provided as part of the CFPB's February 2020 symposium on consumer access to financial records, as well as Petal's submitted comments to CFPB as part of the1033 rulemaking process and a Medium post by CEO Jason Gross published earlier this year titled "Your financial data belongs to you, not your bank."