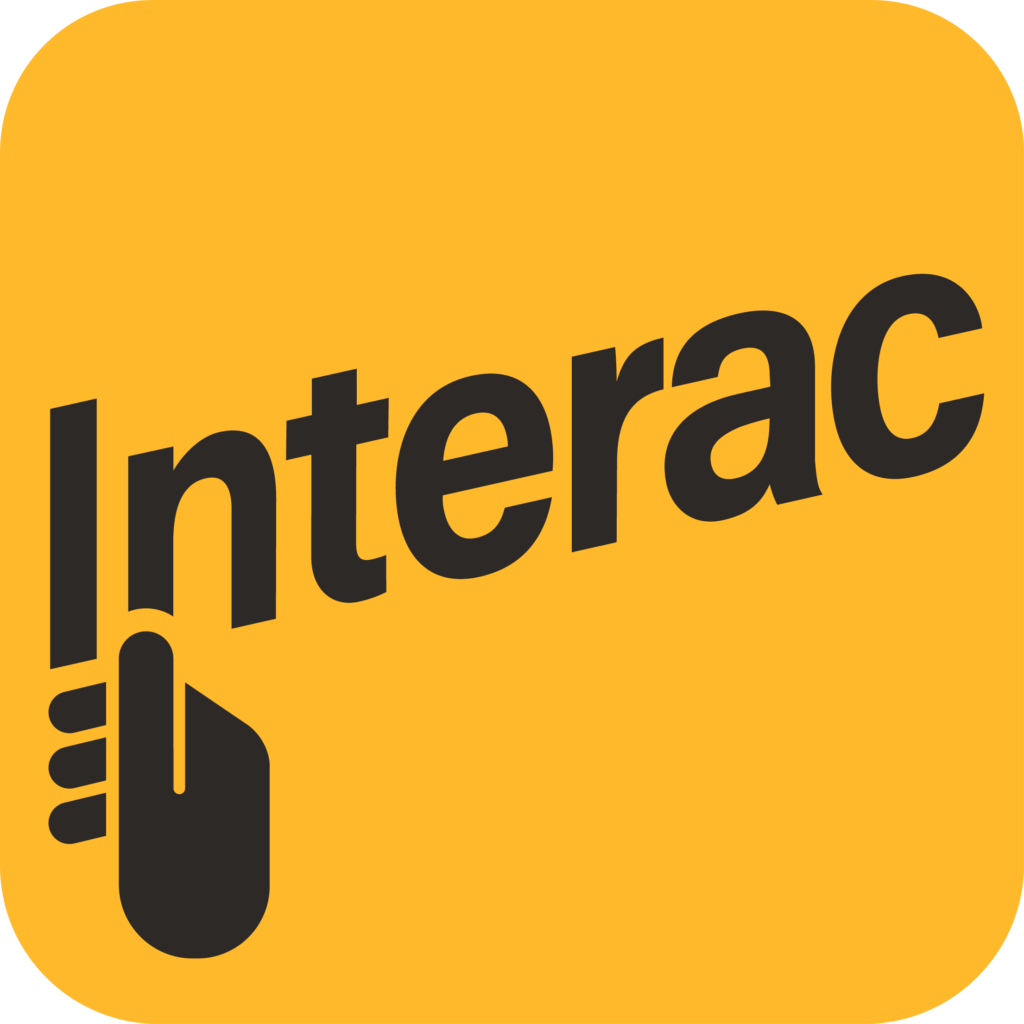 ---
In 1984, Canada's top financial institutions came together to create Interac Association, a cooperative venture dedicated to giving Canadians broader access to their money through a single shared network. Twelve years later, eight of the founding institutions created Acxsys Corporation, a new entity that would develop new business partnerships and services for financial transfer, online payments, and international services.
To better fund innovation and reduce certain business, operating and legal complexities, the two entities reorganized in 2018 to form Interac Corp. Today, Interac is one of the most trusted financial service brands in Canada, operating an economical, world-class debit payments system with broad-based acceptance, reliability, security, and efficiency, helping more than 30 million Canadians families and businesses feel more in control of their money.
The Interac team are natural collaborators. They know that the benefits of co-operation outweigh the risks of fragmentation. The diversity of thought that exists when companies (and even competitors) come together produces better outcomes and solutions. Interac is a proud member of FDATA North America and is actively working with industry and government colleagues across the ecosystem to explore open banking solutions for Canadians.
The financial services company's Innovation Lab and New Ventures team has a mandate to look ahead at the company's three plus year horizon for new innovations. They research, develop strategies and pilot new solutions before taking them to market.
A foundational requirement of emerging solutions is to build consumer trust. Canadians need to trust that new technology is not only secure, but that it will provide meaningful benefits in their lives. A recent Interac survey found being in control of their financial data is important to 90 per cent of respondents, and more than half said a new financial data sharing option will "greatly benefit" Canadian consumers.
At Interac, leaders share in this optimism for open banking to support consumer needs and they are committed to collaborating with financial institutions and fintech companies and serving as a bridge for the ecosystem. The team sees great promise for Canada's future open banking framework to enable the development of data-driven products and services that will increase access to affordable solutions tackling pressing personal and business needs such as debt reduction, benefits processing, financial planning, and the provision of faster loans.
Oscar Roque, VP, Strategy and Emerging Solutions at Interac, sees an opportunity to form a minimum viable ecosystem (MVE) for open banking, grounded in a clear, easy, and transparent consent experience. "Our collective participation in building an MVE will set the stage for data portability and empower Canadians to take control of their data – all for the betterment of our society."