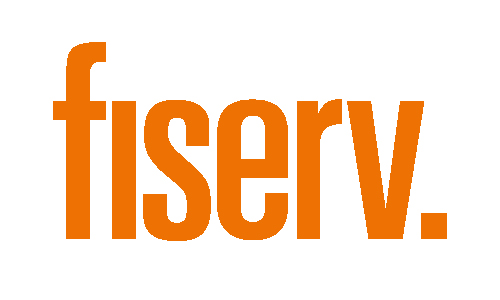 ---
Established in 1984, Fiserv is a leading global provider of payments and financial services technology, including data aggregation. Today, the firm, which has been named among Fortune "World's Most Admired Companies" for eight years running, helps thousands of financial institutions, millions of businesses, and tens of millions of consumers in more than 100 countries move money and access information.
Fiserv is among the world's most admired companies for good reason. Just consider, for example, how it has revolutionized consumer financial management. The company has made pioneering contributions in digital banking, electronic bill payment, person-to-person payments, and invented the e-bill.
Fiserv understands that consumers are not thinking about financial data – they're thinking about buying a home or putting a child through college – or if they have enough money in their bank account to go out to dinner tonight and still cover the bill payment that is due tomorrow. Data is at the heart of what Fiserv does every day. From moving more than $75 trillion each year to delivering a better customer experience to preventing fraud, Fiserv enables today's digital economy while solving real-world problems for real people and real institutions.
Leading financial institutions and technology providers use AllData® Aggregation from Fiserv to access real time consumer financial data from more than 18,000 unique data sources. Given data security and regulatory compliance are crucial, Fiserv is also focused on reducing risk associated with data sharing via its AllData® Connect product.
Fiserv plays a unique role in the market as both an aggregator and data source – with a client list that includes thousands of banks and credit unions. A range of companies as well as consumers rely on account aggregation solutions from Fiserv, from fintechs disbursing wages on-demand, to lenders automating and expediting the lending process, to financial institutions helping customers gain insight into investments and spending. Fiserv brings decades of data aggregation expertise to the industry, striving to improve the secure exchange of financial data, and deliver value to clients and consumers while helping move the industry forward.
Find out more about Fiserv at www.fiserv.com/alldata.