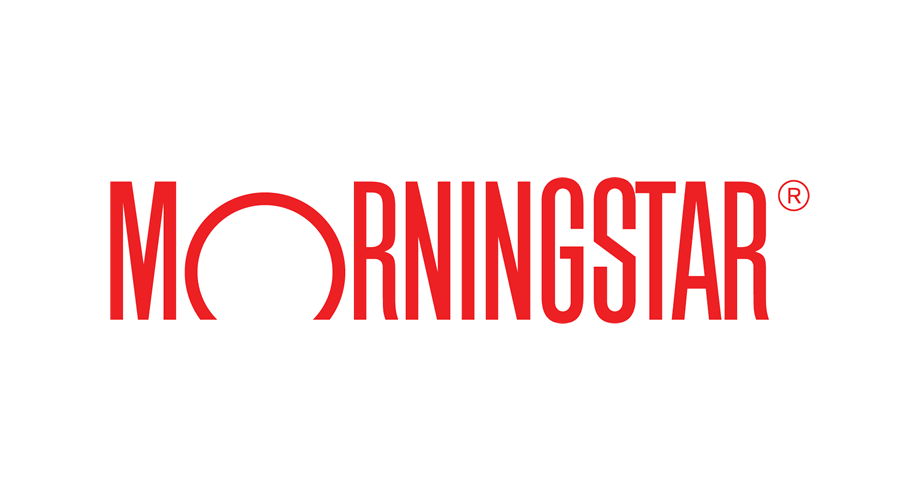 ---
Morningstar empowers investor success by providing independent investment data, research, and analysis to investors of all kinds. This spirit of independence and transparency ignited in 1984, when Joe Mansueto left his job as a stock analyst. He realized that investors lacked the information they needed to make intelligent decisions about which investments best fit their plans. At the same time, he saw mutual funds growing in popularity as the tides were shifting away from company pensions to 401(k) plans. What was missing, he thought, was investment research for the average investor. Joe turned his idea into a new business with high aspirations—to help investors reach their financial goals.
Today, Morningstar provides data and research insights on a wide range of investment offerings, including managed investment products, publicly listed companies, private capital markets, debt securities, and real-time global market data. Morningstar also offers investment management services through its investment advisory subsidiaries, with approximately $260 billion in assets under advisement and management as of September 30, 2021. Morningstar is a global firm with operations in 29 countries.
Individual investors use Morningstar to make educated investment decisions. These investors want pertinent facts they can trust from an independent source, delivered in easy-to-understand formats. Financial advisors and other investment professionals turn to Morningstar for tools that help them research, analyze, present, and support their investment ideas. Morningstar's research, analytics, and investment management services help advisors make more efficient use of their time and deliver better investment outcomes to clients.
The backbone of Morningstar's independence and transparency is its commitment to research that illuminates investing. Recently published research available on www.morningstar.com includes:
The "Morningstar Sustainable Investing Framework" provides the critical need for clarity in the rapidly growing environmental, social, and governance investing space.
Morningstar's behavioral science team recently published, "Drivers of Savings Inequality by Race and Place," on factors that influence the differences in savings rates in American households.
Newly published, "The State of Retirement Income," reassesses safe withdrawal rates for retirees, finding that the standard rule of thumb should be lowered to 3.3% from 4%.
Morningstar® ByAllAccountsSM and FDATA
Morningstar ByAllAccounts is a data aggregator built to deliver high-quality, interoperable account data for the complex needs of the wealth management industry. It works closely with the FDATA Community and is the only aggregation provider that focuses exclusively on investors, advisors, and the enterprises who support them.
"At ByAllAccounts, the data we provide our customers is mission critical to powering holistic financial planning," says Katy Gibson, head of product for Morningstar ByAllAccounts. "As such, we are big proponents of open banking because it gives us the ability to connect to reliable and secure data sources with minimal connectivity disruptions. As members of FDATA we will continue to advocate for the investment use case, ensuring the unique needs of investors and professionals that serve them are met."
For more information on Morningstar and Morningstar ByAllAccounts, click here.