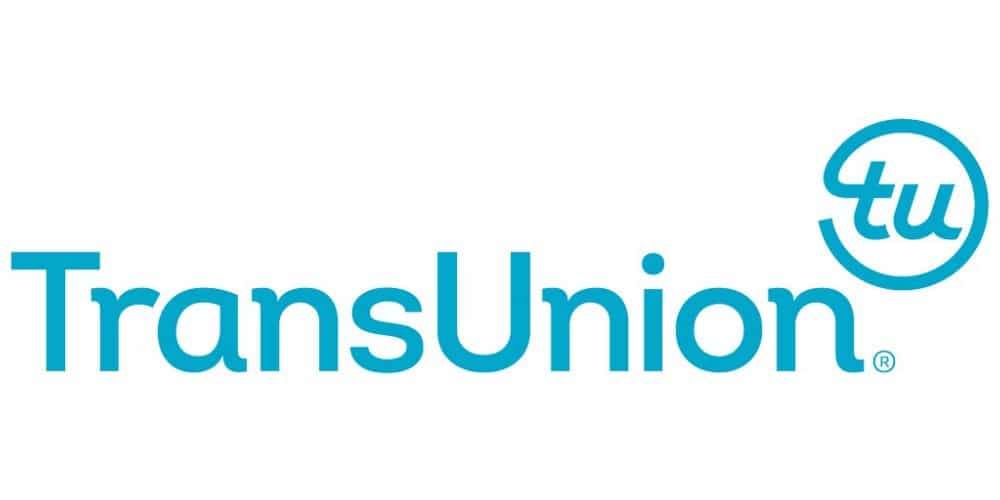 ---
TransUnion has been on the cutting edge of consumer data technology for more than half a century and is one of the world's leading global information and insights companies. TransUnion serves consumers in more than 30 countries on five continents. In the United States alone, more than 166 million people have received free access to their credit information through TransUnion or its partners.
Information for good is TransUnion's mission and the company is focused on using data to enhance financial inclusion. Helping individuals who too often have been left behind by traditional systems, the company's alternative data assets can help create a more complete picture of a consumer's risk profile. To date through trended and alternative financial data, TransUnion has helped 35 million credit invisible or credit-disadvantaged people gain greater access to credit. If scaled, the company estimates that the inclusion of alternative financial data could help an additional 60 million people gain access to credit.
TransUnion has long been an advocate for the use of alternative financial data. The company's President & CEO, Chris Cartwright remarked "If alternative data is widely captured on credit reports and used by lenders in credit underwriting, the benefits would cascade across generations and all corners of America." Because of that "more families would be able to flourish in the financial ecosystem, constructing legacies of prosperity they can pass along to their children," he added.
As financial institutions look for new ways to support financial inclusion, TransUnion remains committed to doing their part to create a better future and more fair society. They recognize this important work is just beginning and their goal will be met once equity and credit access is an integral part of an economy where no American is left behind.
For more information on TransUnion, please visit www.transunion.com