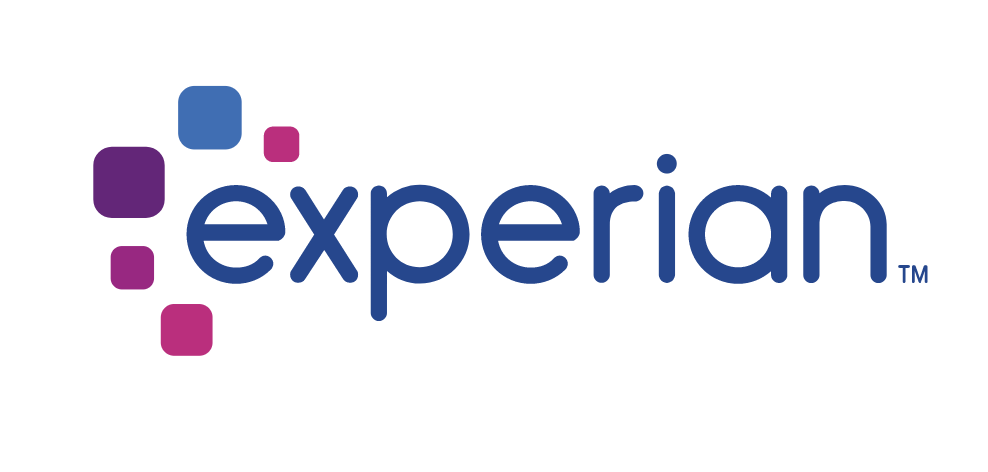 ---
While Experian is primarily recognized as one of the three nationwide credit bureaus, the company has a diverse business that provides an array of data and analytical tools. At its core, Experian is committed to helping people and businesses take control of their financial well-being and to seize new opportunities.
In many parts of the world, including the United States, a positive credit history can be the gatekeeper to many of the things we want in life. To this end, Experian has been at the forefront of developing products and services that help consumers gain access to fair and affordable credit and understand their financial health.
Experian's commitment to creating greater financial opportunity for consumers is evident in some of the company's most recent innovations, including Experian Boost. This free, first-of-its-kind service relies on consumer-permissioned data and open banking systems, allowing consumers to play an active role in building their credit profiles. Through Experian Boost, consumers can grant Experian permission to access the checking account, savings accounts, or other demand deposit accounts as well as credit cards to identify reoccurring bill payments, such as cell phone payments, internet payments, utility payments, video streaming service payments and more. Experian then adds the positive payments to the consumer's credit report and an updated credit score is delivered to the consumer in real time. Consumers have complete control over the process and can add, keep or remove accounts at any time.
More than six million consumers have connected to the service since it launched in North America in March 2019. Two out of three users see credit score improvements by using Experian Boost with an average boost of more than 10 points.
Following the successful launch in North America, Experian Boost is now also helping consumers in the U.K. take control of their credit.
"With Experian Boost, we are inviting consumers to play an active role in building their credit profiles, while providing lenders with a more detailed picture of a consumer's financial situation," said Alex Lintner, group president Experian Consumer Information Services. "Our role is to help bring financial inclusion to every adult in the world and we are putting consumer needs at the heart of our innovative culture. Experian Boost is just an example of this effort in action."
Experian has recently expanded its consumer products to help consumers
with the management of their personal financial data. Experian's Financial Health product leverages open banking technology to provide consumers with a holistic picture of their credit and finances, while offering the ability to monitor their transactions for fraud and spending thresholds. These insights provide consumers with the tools to manage their finances, monitor their financial health and security and meet their financial goals.
Experian also has developed its AccountView product suite, in partnership with Finicity, to enable consumers to more easily share their financial data to support lending and rental decisions in mortgage, personal lending and tenant screening. By leveraging these services, a consumer can provide permission to lenders and screeners to access their financial accounts, including checking, savings, 401K and brokerage accounts. This capability aggregates the transaction history and presents it back as a Verification of Income and Employment (VOIE), Verification of Income (VOI), Verification of Employment (VOE) or Verification of Assets (VOA) report. These reports reduce the number of documents that a consumer must physically present and makes it easier and more efficient for consumers to apply for credit.
Consumer permissioned data and open banking systems leveraged by Experian have played a critical role in the company's ability to create meaningful change in the lives of consumers, including those in underserved and marginalized communities. As part of its ongoing commitment to consumer financial health, Experian will continue to invest in consumer permissioned data and open banking technologies to help consumers gain access to fair and affordable credit.
Experian employs more than 16,000 and supports clients and consumers in more than 79 countries.
Experian joined FDATA North America and FDATA Europe last year. To learn more about Experian, please visit www.experian.com.