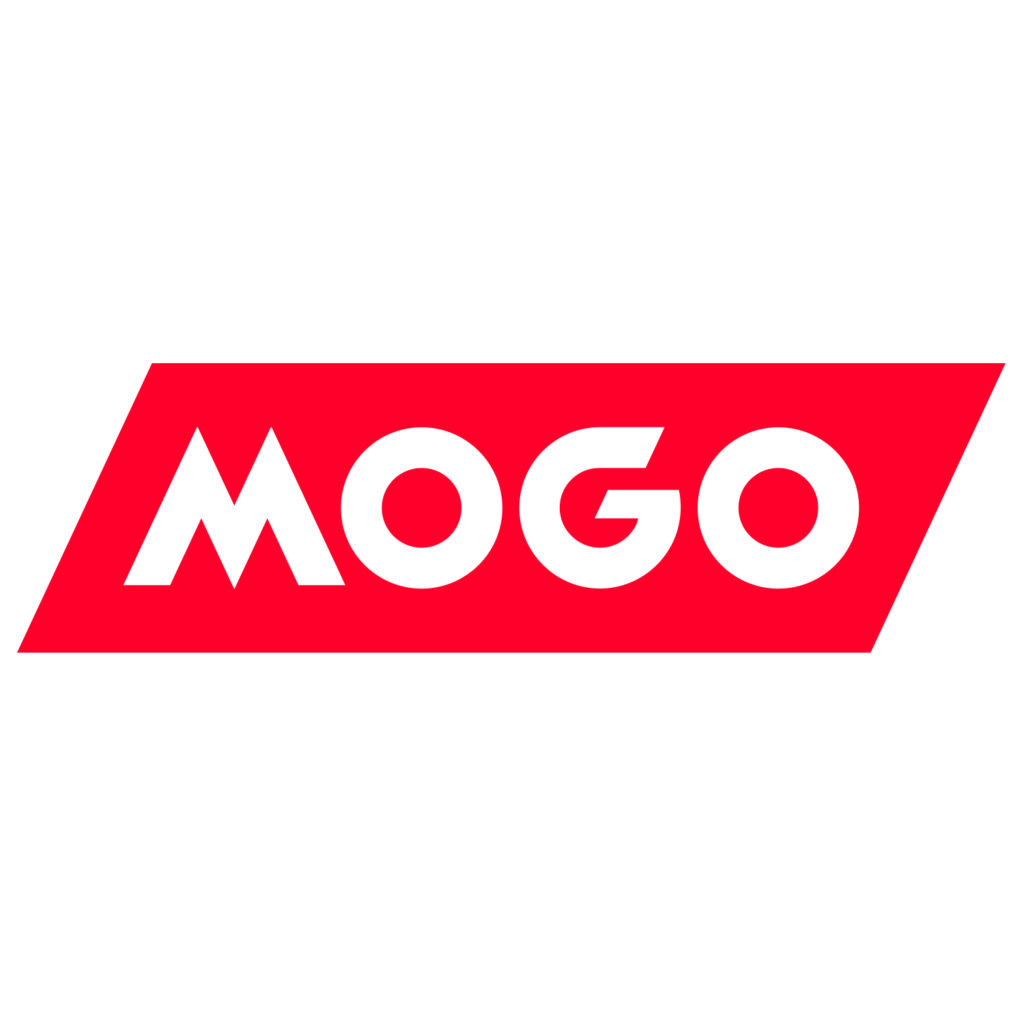 Founded in 2003, Mogo is Vancouver-based financial technology company that offers a finance app that empowers consumers with simple solutions to help them get in control of their financial wellness.
Financial wellness continues to be the number one source of stress across all demographics and it is highest among millennials. At Mogo, users can sign up for a free MogoAccount in only three minutes. This account gets them access to six products: free credit score monitoring, identity fraud protection, digital spending account with Platinum Prepaid Visa® Card (the first product of its kind designed to help Canadians get better control over their spending while earning best-in-class cashback and having a positive impact on the environment), a digital mortgage experience, the MogoCrypto account (the first product within MogoWealth, which enables the buying and selling of bitcoin), and access to smart consumer credit products through MogoMoney.
Today the company serves over one million Canadians. The Digital Policy Institute has named the company one of Canada's top 50 fintech companies.
Mogo's goal is to make it easy for consumers to move away from bad money habits and begin adopting the habits that will actually help them achieve their money goals. This includes in-app educational content called "Money Class" that walks the user through the keys to each habit in a simple and engaging way. The redesigned mobile app was launched in December 2019 to give consumers a fuller view of their financial health. Through the app, consumers can:
Monitor and protect their credit score;
Control their spending;
Borrow responsibly; and
Save and invest.
When the redesigned app launched founder David Feller noted, "There is a financial health crisis in Canada and, while technology has improved our lives in many ways, unfortunately it has also made it easier than ever to overspend, leaving the majority of Canadians in debt and financially stressed as they find themselves further away from achieving their goal of financial freedom."
Mogo's efforts to help consumers get in control of their financial wellness are often hampered by the current banking environment in Canada and consumers' perception and the reality of the difficulty in moving all or part of their financial needs from their current provider, typically a traditional financial institution, to a competitor, often a fintech. Consumers have come to expect a time-consuming process that creates a real and substantial roadblock for consumers to find the most well-suited financial products and services for their particular circumstances.
A well-architectured, consumer-directed finance system would provide the means to build a more confident, independent and financially free generation of Canadians who will jump at the opportunity for financial self-improvement, education and freedom.