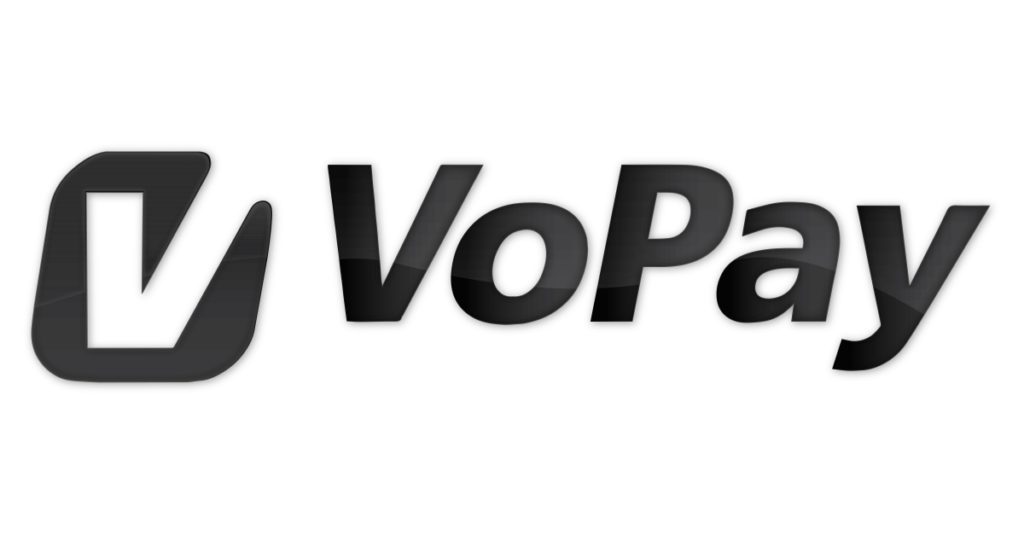 VoPay: Democratizing Financial Services for Everyone
VoPay, whose mission is to digitize online bank account payments with speed, transparency and traceability, joined FDATA North America because it believes creating connections between financial institutions and global digital enterprises will "democratize financial services for everyone."
If that sounds revolutionary, that's because it is. What it means is that more people, including those previously absent from the traditional financial system, will be able to get loans, plan for retirement, or simply pay their bills online. Entrepreneurs and businesses will be better able to manage supply chains, or create new marketplaces.
VoPay already offers these options, but according to Philipp Postrehovsky, establishing open finance and open banking frameworks across North American will help ensure the company continues to offer payment solutions that provide the greatest level of value and security to its expanding ecosystem of next generation online payments.
While VoPay is committed to bringing financial technology solutions to more individuals and businesses, it also is dedicated to ensuring those solutions are secure. For example, in order to lessen the risk of fraud and identity theft, VoPay generates and shares a "token" between a consumer and a merchant. Because that token is unique, it is not usable for any other transaction. A traditional financial institution might share a consumer's bank account information—numbers that, even when encrypted—are far less secure.
Information is important in a democracy, and another thing we—and policymakers and the media—love about VoPay is that the company works diligently to help individuals who wouldn't know the difference between APIs and tokens if you offered them a million (Canadian!) dollars understand how the ecosystem works. Their blog and monthly newsletter are must reads for anyone struggling to understand the rapidly-changing fintech space and how it will be benefit consumers.
Check it out here. Understanding the prospect, and promise, of open banking and open finance will be a lot easier when you do.