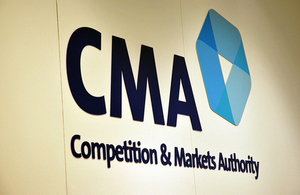 The Financial Data and Technology Association (FDATA) has responded to the CMA's draft order following its publication of the retail banking investigation, which led to the creation of the Implementation Entity.
Commenting on the submission, which can be read here, FDATA's Executive Director Andy Maciver said:
"FDATA's interpretation of the purpose of this order is that it should reflect the letter and spirit of the CMA's final Retail Banking Investigation report. In that sense, we are broadly satisfied that this Order achieves its purpose.
"However, in our response we have taken the opportunity to make a series of general points which we believe are critical to the successful delivery of 'open banking', surrounding three areas: the 'live market' for fintech, the market for cyber-insurance and the need for a public awareness programme."