 There are several sponsorship opportunities at the Summit.
Click the button below so that we can start a conversation about sponsorship.
You may wish to consider membership – all members are allocated a free exhibition stand in the main networking area for the Summit, one free delegate pass, and significant discounts on sponsorship opportunities, additional delegate passes and tables at the Awards. You can join our Europe or North America chapters.

Summit Headline Sponsor & Awards Category Sponsor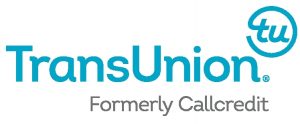 Summit Headline Sponsor & Awards Category Sponsor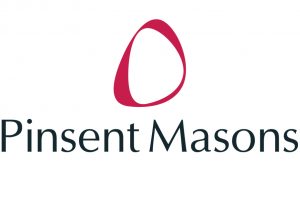 Summit Headline Sponsor & Awards Sponsor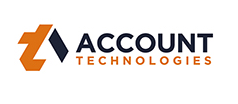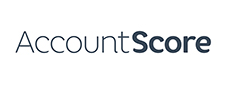 Cocktail Reception Sponsor

Summit Headline Sponsor & Awards Sponsor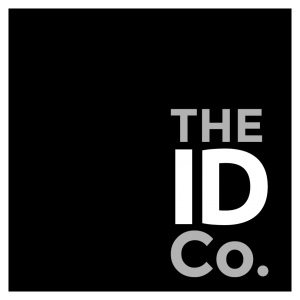 Summit Headline Sponsor and Awards Sponsor

Regulators Roundtable Sponsor