 There are several sponsorship opportunities at the Summit.
Click the button below so that we can start a conversation about sponsorship.
You may wish to consider membership – all members are allocated a free exhibition stand in the main networking area for the Summit, one free delegate pass, and significant discounts on sponsorship opportunities, additional delegate passes and tables at the Awards. You can join our Europe or North America chapters.

Summit Headline Sponsor & Awards Category Sponsor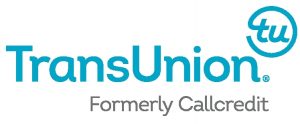 Summit Headline Sponsor & Awards Category Sponsor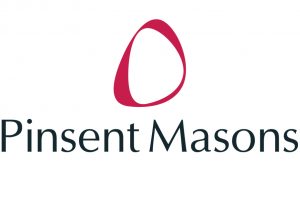 Summit Headline Sponsor & Awards Sponsor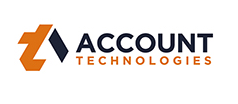 Cocktail Reception Sponsor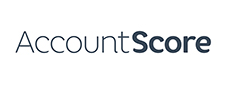 Castlight are an innovative fintech company that creates categorisation, affordability and insight tools that support financial retailers and their customers. Their ethos is to create a safer financial world through open banking data.
Castlight provide financial retailers with a range of tools that aim to enhance the way they do business with their customers, by translating account information into real-time insight and blending those with credit reference data to show the customers income and expenditure and affordability position, that is enhanced by behavioural insight to support customer on-boarding and decisioning, ongoing customer value management and portfolio monitoring activities.
Customers could benefit from a faster, clearer and fairer assessment of their financial wellbeing. For more information visit: castlightfinancial.com.