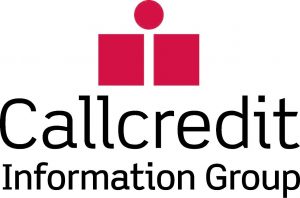 The Financial Data and Technology Association (FDATA) has announced another new member, with the addition of the UK's second largest credit reference agency and consumer data manager Callcredit Information Group.
FDATA's members provide innovative financial applications and services to empower customers to make better decisions and take fuller control of their financial lives across all their accounts, credit cards, loans and investments.
Commenting, FDATA's Executive Director Andy Maciver said:
"The addition of Callcredit to FDATA's membership is a hugely significant moment for our Association. In addition to members from other areas of the fintech industry such as personal finance management and challenger banking, we now have the majority of the credit reference industry in the membership.
"As we commence the working of the Implementation Entity, we enter a critical phase for open banking. Callcredit's considerable expertise will be invaluable in helping FDATA navigate its way through the process."
Commenting, Mark Davison, Chief Data Officer at Callcredit, said:
"The industrial marketplace we see is facing change on an unprecedented scale.  The access to data, driven in many cases by changes to regulation, is empowering consumers more than ever.   Callcredit is at the forefront of development within this second digital revolution.  
"We're excited to join FDATA and work alongside member companies to help consumers make better financial decisions, and empower them to tame the increasingly daunting task of managing all their personal data."