Working closely with FDATA, the Indian Software Products Industry Roundtable (iSPIRT) developed Sahamati, the new collective of the account aggregator ecosystem which has stakeholders from all sides of the market. FDATA's clear mission is to represent the data recipients or fintech role.
India has introduced a full customer data right which is currently going through Parliament with the intention of delivering through APIs, all financial products and then afterwards, extending beyond that following a scope similar to that of the Australian model. Having already delivered on the Unified Payments Interface (UPI) and Aardhar, India has a notable track record of delivering these programs at scale.
The Reserve Bank of India has appointed the Reserve Bank Information Technology Private Ltd. (ReBIT) to develop their technical standards. FDATA, together with the Open ID Foundation, will meet with them to encourage alignment with FAPI. There are exceptional market opportunities to be supported and realized on behalf of the consumer and ecosystem as a whole.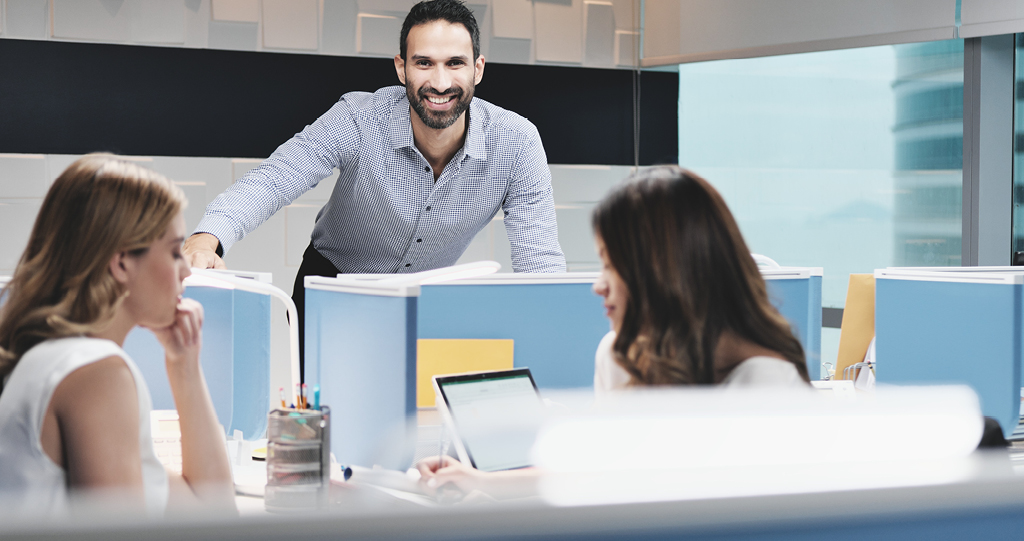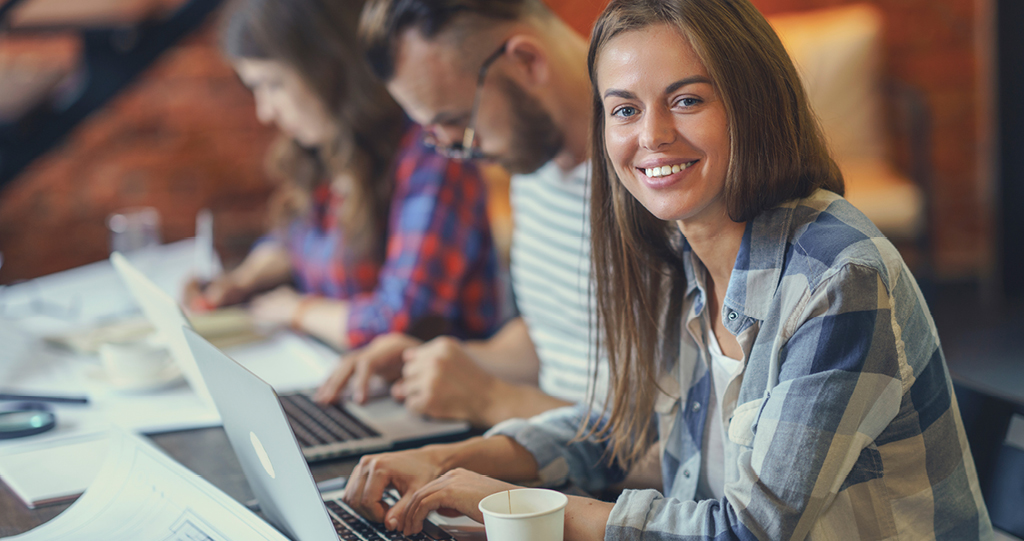 Invest in FDATA and help us shape the future